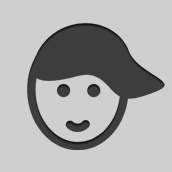 @emma And you know most people who are on welfare actually are trying to get jobs but it's quite hard for them in this economy I just wish you wouldn't make fun of them
about 4 years ago
Reply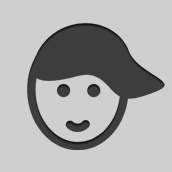 @Duchessjohanna oh there are plenty of jobs right well try telling that to my sister who has been trying since May to get a well paying job and still hasn't found one. You just think that people are sitting on their asses doing nothing ha your funny too bad you know nothing about what it's like to be in there positions.
about 4 years ago
Reply
David is a professional business man.
over 4 years ago
Reply
Independent. I have my opinions, I stand for what I believe is best for not only my own rights, but the rights of others. I believe parties tear us apart.
almost 4 years ago
Reply
Democrat! Born & raised!!!!
almost 4 years ago
Reply
Conservative, Not Republican. I do not support Democrats or Republicans, just the Nation and the document that makes it what it is today.
over 3 years ago
Reply
@🔥💥FIYA ASS SNOWBUNNY COMIN' THRU THIS BITCH!!!! IF YA AIN'T RUNNIN WIFF US, RUN FROM US MAFUKKAZZZ!!!!!!🔥💥 Yess!
over 2 years ago
Reply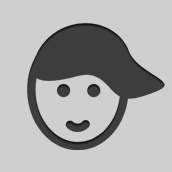 The communist party was outlawed. Hopefully California will make it legal again.
7 months ago
Reply
republican upper class work hard for money dont give it to couch potatoes
over 4 years ago
Reply
@emma ooh preach it gurl.
over 4 years ago
Reply
@Matt hahah actually no. They aren't. They lay on their backs and have kids, using te money of taxpayers to support them. I have no sympathy for them. There are plenty of jobs people can get.
about 4 years ago
Reply