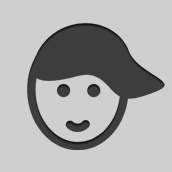 i mean Claire's isn't a bad store besides i think there stuff is cute but Justice has clothes and is just a bigger store its been out a little longer than Claire's anyway so I like both but at the end I would have to say Justice Happy New Years Bye!
10 months ago
Reply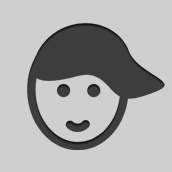 Clairs is clearly the best Laplace I've ever shopped at so get your facts right
8 months ago
Reply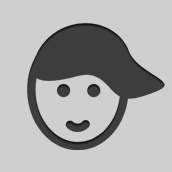 Claire's is CLEARLY better
almost 2 years ago
Reply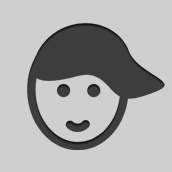 I think Justice is better because it has lots of different stuff that are cool
11 months ago
Reply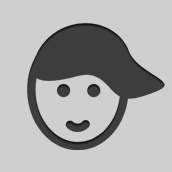 Justice has a wide range of clothing, whilst Claire's does not. Justice has trendy, cute stuff, but Claire's, [I think], has cuter stuff.
9 months ago
Reply