Moving away from all the people I love.
over 6 years ago
Reply
It all started when I was born
over 6 years ago
Reply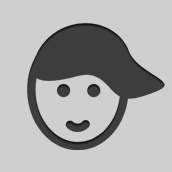 the realization that when I am older ( because of epilepsy) I will not be able to remember raising my children or the sharing of my life and love with the women who gave them to me. My experience is a rarity and I often wonder what I've done to deserve such priceless gifts...life is beautiful and finite, I've learned, and yet still sad. As beautiful as it's been, my life is my answer.
almost 6 years ago
Reply
it's happening right now hahahaha I'm depressed hahahaha
over 6 years ago
Reply
When spongebob started to go down hill
over 6 years ago
Reply
My ferret dying in my hands😭
over 6 years ago
Reply
when Bellatrix killed Dobby
over 6 years ago
Reply
When I was in a car accident
over 6 years ago
Reply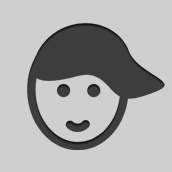 When my gf killed herself
over 6 years ago
Reply
when I almost committed suicide
over 6 years ago
Reply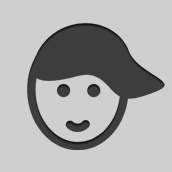 I ran into a cactus on my bike 😎
about 6 years ago
Reply