that reminds me of my childhood :)
almost 5 years ago
Reply
Yeah, but I didn't really like it.
almost 4 years ago
Reply
I watched it when I was a teenager and loved it. I remember I even had an Inu Yasha poster at some point.
over 3 years ago
Reply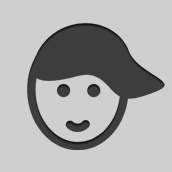 Yeah, I live it. I'm almost done with it. I'm on season 6. But I stopped watching it for a long time and started watching Naruto.
over 2 years ago
Reply