@Evie lucky I have 4 siblings my older sister is a control freak my little brother is annoying my little sister is a brat and my other little brother is bad as hell!
over 6 years ago
Reply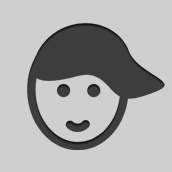 idk. I've never met my brother
over 6 years ago
Reply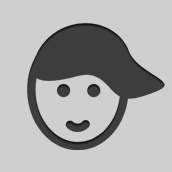 My brothers are always being a jerk face when ever we play together ( or at least try) some one always ends up crying
over 6 years ago
Reply
i love it when people love they're siblings... Too late for me now...
about 6 years ago
Reply
I hated my brother when we were kids because we fought all the time, but now we're inseparable.
over 5 years ago
Reply
Most of them are jerks who I can barely stand, my step-siblings all ignore me and one is close to me.
about 5 years ago
Reply