no ur really skinni cuz ur 5'7 and weigh that much ur verry skinni
almost 8 years ago
Reply
Yeah like I'm 5'8" and weight like 126 so your like really skinny...
almost 8 years ago
Reply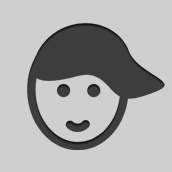 I'm 5'4 and weigh 145 I don't look as much as I weigh at all... I guess it's muscle? Anyways ur not fat!
over 7 years ago
Reply
I would love to have a vacation at Bora Bora, Tahiti or French Polynesia...
over 7 years ago
Reply
@Ashley I'm 13 and I weigh 83 pounds
over 7 years ago
Reply
not at all dont worry it's really good for your height
over 7 years ago
Reply