I weigh 40KG. According to a conversion app (because I can't convert in my head) I weigh 6 stone 4 lb. and I am 11. Wii fit says that I am nearly overweight for a 10 year old. Your weight is definitely healthy.
about 11 years ago
Reply
your weight is definatly healthy.👤
almost 11 years ago
Reply
Some my friends are 6 stone and we 11 they tall in small and I way about 4.5 I think
almost 11 years ago
Reply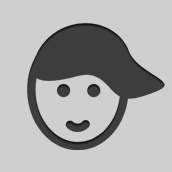 It depends on your build, because i weigh 5.5 at 13 and im quite tall, but i have a little body so it depends on your genes
over 7 years ago
Reply
no you should weigh more than that, but so long as you eat plenty you just have a high metabolism, you burn off fat quickly, when I was your age I'd eat like a pig and still be really thin and I didn't grow out of it til my 20s lol
almost 11 years ago
Reply
@tpoomlmly wii fit says everyone is overweight !! Lol x
almost 11 years ago
Reply
i think underweight! I'm 14 and weigh 8 stone so a healthy weight is probably 6 or 7?? Depends what your height is really
almost 11 years ago
Reply
I am 13 and I weigh 5 stone
over 9 years ago
Reply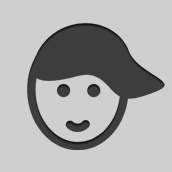 Hi there, I'm 13 and a half years old and I weigh 5.5 stone too. I'm quite short for my age, around 5 foot, and I should weigh quite a bit more according to doctors (I haven't been to doctors specifically about this, just for a checkup) I find it very hard to gain weight as im a fussy eater. Just to let you know, protein and carbs are the way to go! Make sure to add in veggies and fruit here and there and the occasional sweet treat is more then fine! Take care of yourself xx
almost 5 years ago
Reply
how would that be good a 9 year old should be that weight even if you are small.
about 11 years ago
Reply
that is way too small!!!!!!
almost 11 years ago
Reply