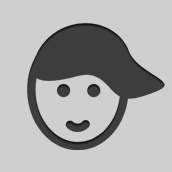 I would give him a shot, you never know, you might end up falling for him... And the worst thing that could happen is just being friends with him.
about 7 years ago
Reply
I think u should but as friends
over 6 years ago
Reply
depends, if you are friends already, give it a shot. If you don't really know each other say no and leave it there, don't become friends with him.
over 6 years ago
Reply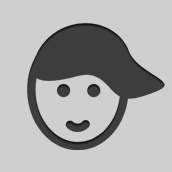 No I mean he's probs be way out of my liege so I slap his mini ass
almost 6 years ago
Reply
Be friends I dated someone I dint like so they would stop asking me to go out with them and it was SERIOUSLY A NIGHTMARE COME TRUE I so regret it frowns face
over 5 years ago
Reply