this is why I hate kids. The fuck. Why do u guys care whose cuter or not?? Plus, you too are probably in 6-7 grade. Enough with the duck face and Miley tongue and learn something.
over 8 years ago
Reply
Quack. Do you want to look like a duck?🐧🐦🐤(I know there's no duck emoji but you know what I mean)
almost 8 years ago
Reply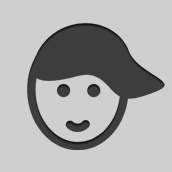 Such good friends you are to compete with each other. How about neither. Now what.
over 7 years ago
Reply